Why orion?
While we do offer the more traditional way of sales, though selected jobbers
and direct shipping, we see that the future is online and through social
media that combines convenience with visual results and immediate customer
feedback.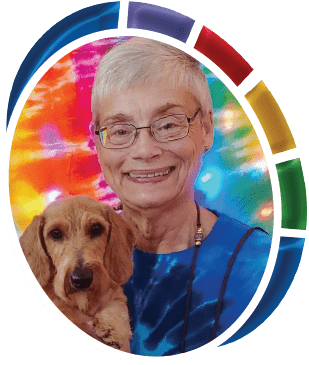 Leslie Fried
Owner and CEO
For over 35 years I have worked as a color professional and have a strong understanding of coatings technologies, formula development, sales, marketing, OEM, Heavy Duty Trucks and Fleet.
While starting my career on the manufacturing floor at Dupont, the color laboratory is where my lifelong love of the industry began. Instrumental in startup and creating the Color R and D departments for two major international coating companies, AKZO and Herberts (Spies Hecker and Standox) I successfully streamlined procedure and techniques for color marketing, formula development, customer service and management.  
After an early retirement, I started my own company that was an outsource facility supporting some of the most successful 2nd tier coating companies as they entered this market. I have owned my own consulting company for the last 10 years for new business and project management. 
In my "spare" time I show, breed, and train Rottweilers and Miniature Wirehaired Dachshunds. I also enjoy international travel, and working with horses at the racetrack.
Now the day has come to do what I have dreamed of for years… take all that knowledge and energy, gather the right team, and start my own paint company!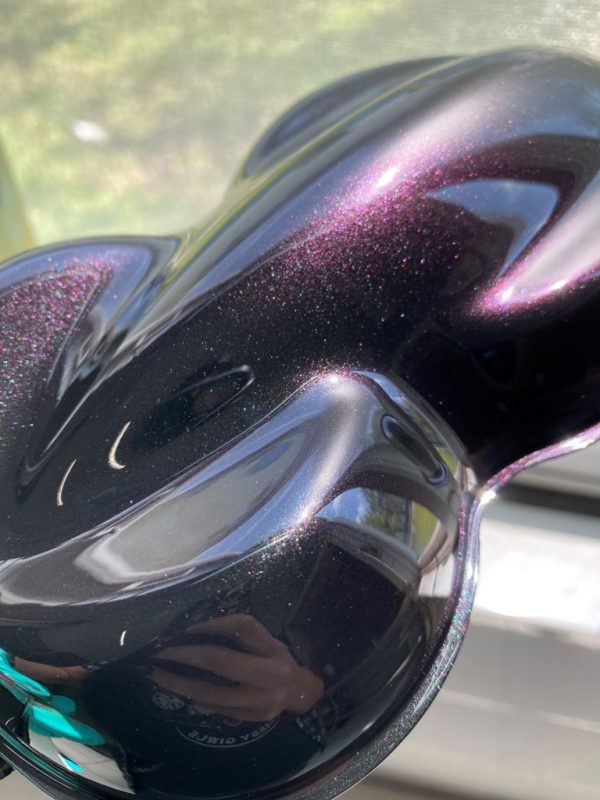 Mission Statement
To offer our customers premium products and color at a fair price without sacrificing quality or customer service.
Our objective Orion Automotive Finishes is to secure a strong presence in the refinish marketplace in order to assure our customers long-term profitability .
see our products